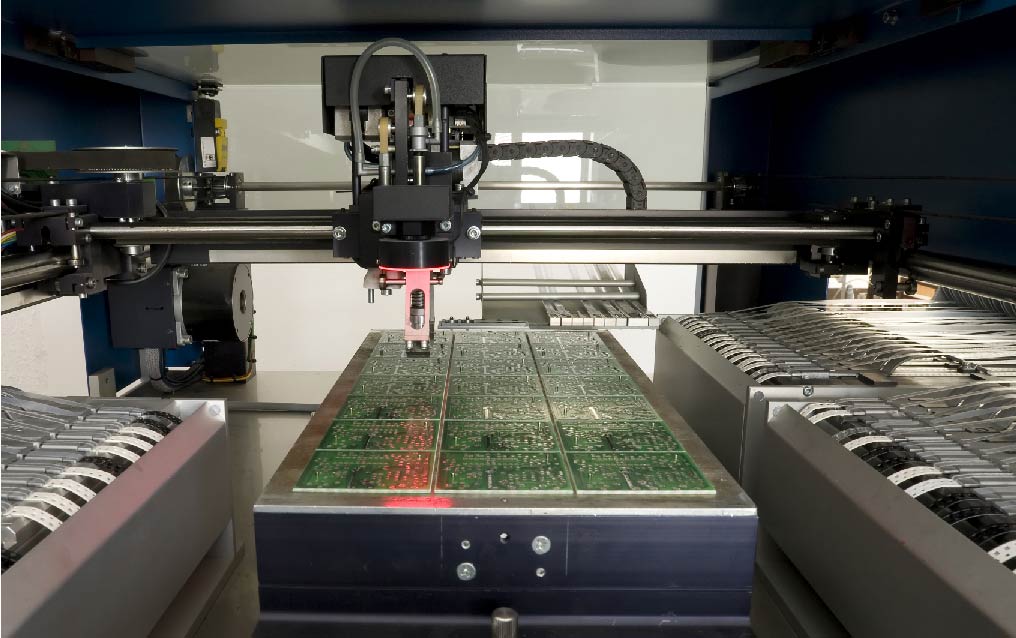 At Maxtech, we set high standards for quality and efficiency.
In the fast paced world of technology, we understand that being able to be the first on the market is an important factor in your company's success. This is why we aim to provide you with the fastest and most competitive turn-around rate. We pride ourselves on our quick turn-around rates and services for all your projects, from prototyping to mass production.
Our skilled and experienced staff members are pleased to work with you according for your needs. By providing flexible services, we can better facilitate rush orders and any extra concerns or needs that you may have.
We communicate with our customers and adjust our services to meet the individual needs of our clients.
Put simply, we listen to your company's needs and provide you with fast and dependable services.