Frequently Asked Questions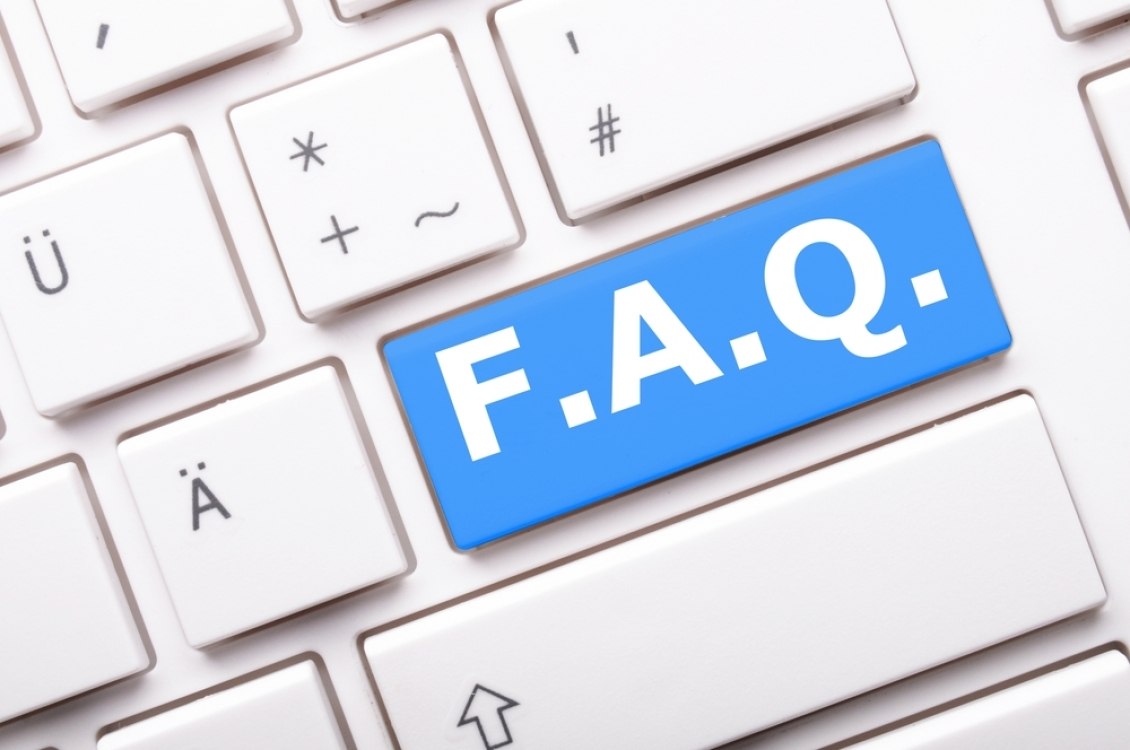 What is the minimum quantity for a prototype build?
No job is too small for us here! We can accommodate your low volume prototype or production runs no matter the quantity. Be it 1, 5 or 20 boards, our team ensures the same quality of work goes into each assembly build.
What are your SMT capabilities?
Our Manncorp pick and place machine can accurately place components as small as 0402. It can also place fine pitch QFP and BGAs. Please contact us if you have further inquiries regarding a specific component or placement.
Can you accommodate partial turnkey builds?
Yes, we are flexible in terms of assembly services. We can discuss with you regarding the extent of the components that you provide. We can provide a full turnkey or consignment services and everything in between.
What is your lead-time?
Our standard lead-time for low volume prototype assemblies is 5 business days. For mid-volume consignment production runs, we can handle your build within 10 business days. For full turnkey production, we usually require 15-20 business days depending on the scope and quantity of your build.
What can you do in terms of rush orders?
Our flexible assembly services allow us to accommodate most of our customer's delivery requests. Please be sure to note your desired delivery date when requesting a quote if you are in need for a rush order.
Do you do lead and lead-free assembly?
Yes, we can handle both lead and lead-free assemblies.
What do I need to request a quotation?
We need certain files in order to provide an accurate quote.
Please click here to see what we need.