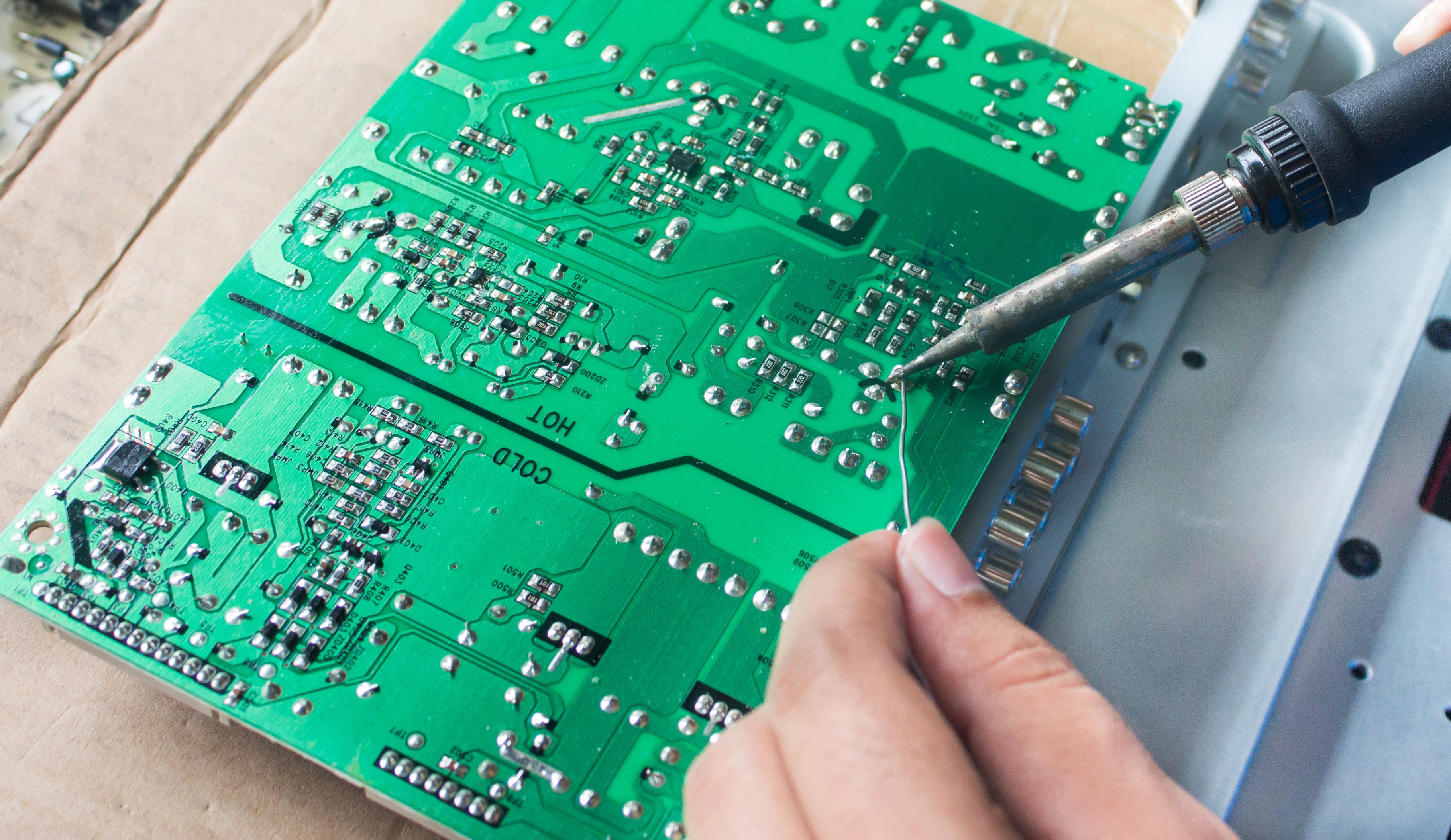 Our prototype PCB assembly helps turn your ideas and concepts into reality.
No Minimum QTY
There are no minimum quantity restrictions. We can accommodate a range of simple to complex double-sided prototypes.
Flexible Lead-times
From our past experiences, we know our customers often have tight timelines to meet. At the pace that our technology advances, we also know that meeting these timelines are crucial for the success of your projects.
Quality Control Checks
Maxtech dedicates the same amount of quality control into every prototype assembly as our medium-mass productions. We also provide design for manufacturability (DFM) feedback to ensure that your prototypes are ready for the production stage.
Features:
QTY of 1-25 units
24HR or 3-days RUSH lead-time
5-days regular lead-time
Consignment or turnkey build
Lead and lead-free processes
DFM feedback