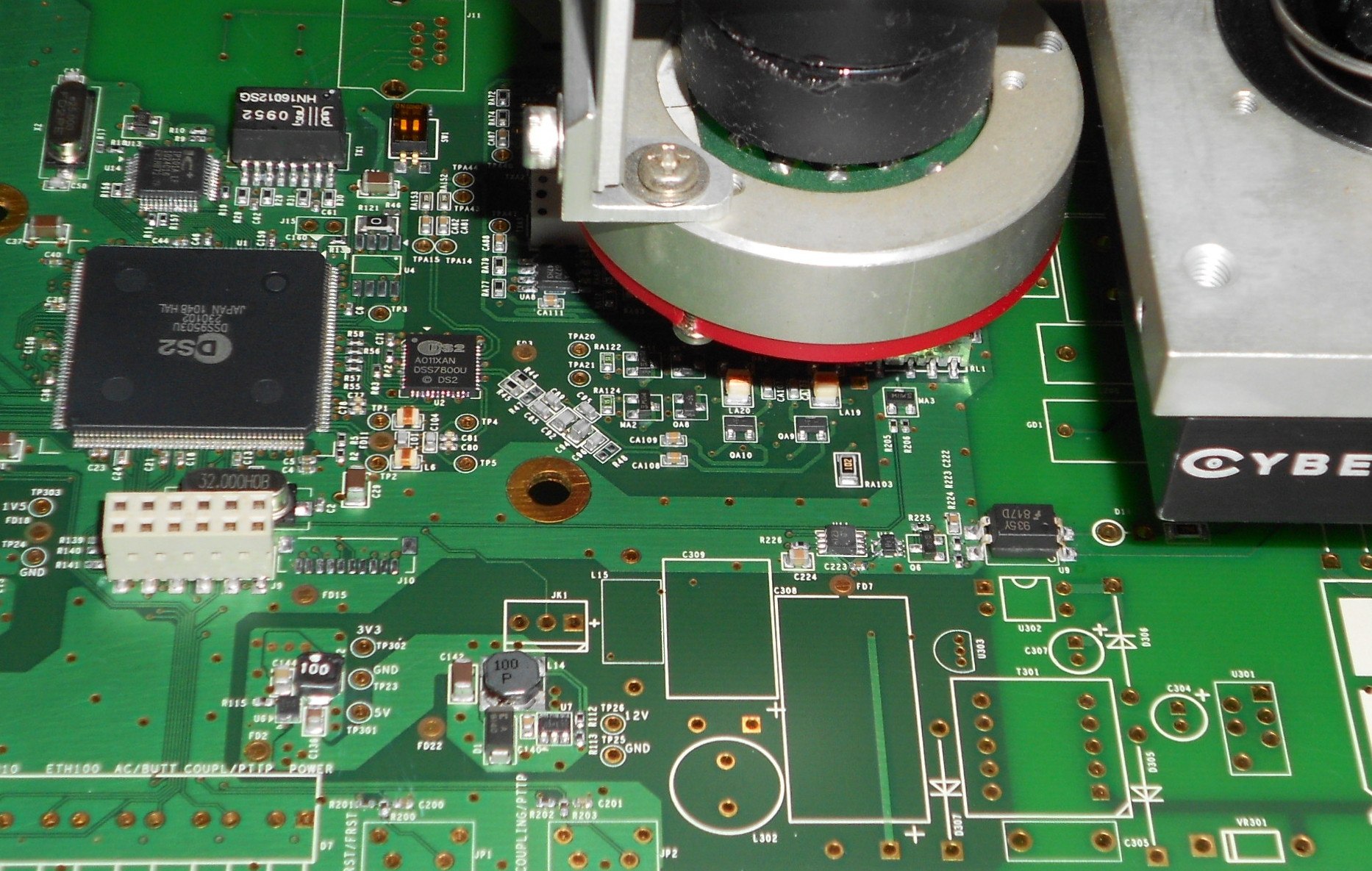 Once your prototype is ready for production, Maxtech offers full turnkey solutions for your production stage. We will procure the bare PCBs, source the components, and take care of the PCB assembly.
Time and Cost Efficient
This one-stop solution helps save you time since you work with only us instead of multiple suppliers. This streamlines your work load and gives you more time to dedicate to other issues rather than purchasing. You will be able to take advantage of lower costs as we are able to purchase parts at a competitive pricing due to our quantity discounts.
Approved Materials Procurement
We have long working relationships with both local and offshore PCB suppliers that have provided exceptional product and services. Our components also come from reputable distributors that we have worked with in the past. Quality is of the utmost importance and we are open to working with your suggested suppliers if you had specific requests.
Quality Control Checks
From the start of a RFQ, we go through your complete set of documents to make sure that nothing is missing and ambiguous. Once the order is placed, our team makes sure that any questions and unclear instructions are double checked by you. Our SMT line and experienced production technicians ensures the proper and accurate placement of your build. And at the last step, all of the assembled boards are subject to a rigorous visual inspection.
Features:
QTY of 25+
15 - 20 days regular lead-time
Includes PCB and parts procurement
Partial turnkey available (you supply some parts or PCB)
Capable of placing up to 0402 sized components
Placement of fine pitched BGA and QFPs
Lead and lead-free processes
DFM feedback